UP Health System – Portage Welcomes Back Chief Nursing Officer, Deb Young, MSN, RN, CENP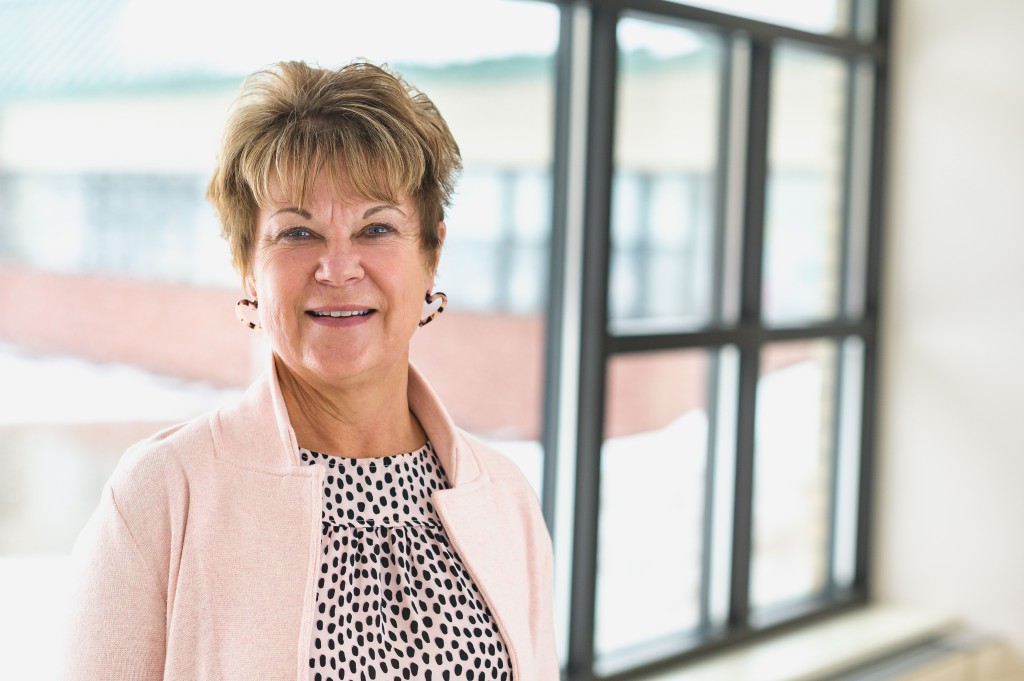 UP Health System – Portage is pleased to announce that Deb Young, MSN, RN, CENP, has been appointed to serve as Chief Nursing Officer (CNO). Young brings to the organization a great amount of progressive leadership and management experience in nursing, patient services, and business operations.

Young is a seasoned nurse executive with a background in hospital settings both large and small, urban and rural. She prioritizes quality patient experiences and outcomes, as well as improving staff professional development, education, and support. As CNO, Young will supervise patient care, oversee programs to promote patient safety, and contribute to the strategy and organizational development of UP Health System – Portage.

"We are thrilled to welcome Deb back into the CNO role at Portage," said Ryan Heinonen, Chief Executive Officer, UP Health System – Portage. "Deb is a great healthcare leader and has tremendous clinical expertise paired with a strong operational background and dedication to this community. We are confident that Deb's experience will help us to continue to enhance high-quality patient care and help fulfill our mission of Making Communities Healthier®."

Her experience includes positions as Vice President of Patient Services and CNO for UP Health System – Portage (over 30 years), as well as Interim CNO and Executive Nurse Consultant at another LifePoint hospital in Tennessee. Deb has also worked as a staff nurse and education coordinator, and plays an important role as a volunteer board member for the Omega House, a residential care facility, providing a home-like environment for end-of-life care.

In addition to a wealth of on-the-job experience, Young's educational achievements include a Bachelor of Science in Nursing from St.Olaf College in Minnesota and a Master of Science in Nursing from Northern Michigan University in Marquette. Deb is also certified in Executive Nursing Practice through the American Organization of Nurse Leaders.

Young is eager to serve the Copper Country community again. "I look forward to returning to my previous position and being a part of the great team culture at Portage. Together we will continue to excel in enhancing and sustaining high-quality patient care," said Young.

In her free time, Deb loves to spend time outdoors skiing, golfing, and boating, as well as participating in a variety of different activities with her lovely grandchildren. "The Upper Peninsula is a beautiful place, and I am blessed to continue to call it my home," said Young.
Read All Posts