We are UP Health System
Welcome to the UP Health System website. We are honored that you have chosen us as a trusted partner on your healthcare journey. Here, you'll find a wealth of information about the services and programs we offer at our facilities across the Upper Peninsula, as well as general health news, a robust provider directory, and a wide variety of competitive career opportunities.
As Michigan natives and long-time residents of the Upper Peninsula, we know that our region is a unique corner of our great state. Our fascinating history, rural landscape, abundant recreational opportunities, and welcoming people make the Upper Peninsula someplace special. Every day, we work to make UP Health System just as special by keeping our mission — making communities healthier® — at the heart of all we do. We strive to create a culture where people choose to come for healthcare, physicians want to practice, and employees want to work.
UP Health System is an accredited healthcare leader, providing care conveniently close to home at our three primary hospitals — Bell, Marquette and Portage — as well as several ancillary clinics throughout the area. From the Heart & Vascular Center in Marquette to Family Birthing at Bell, to Cancer Care at Portage, we offer a vast array of services in 65 specialties and subspecialties. Additionally, UPHS – Marquette houses the region's only Level II Trauma Center and Neonatal Intensive Care Unit (NICU), with the ability to treat severe injuries and our tiniest of patients.
But we are more than just our facilities and the services we provide. More than our 2900+ employees, providers and volunteers who provide quality, compassionate care to all our patients. We are ingrained into the fibers of our communities. We are a unified front greatly invested in our region's overall well-being. And we are certain you can count on us to help you live a brighter, healthier future.
Making communities healthier®.
That's the promise of the UP.
Sincerely,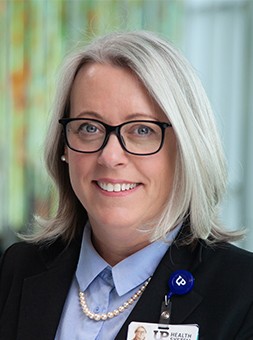 Tonya Darner, MBA
Interim Chief Executive Officer,
UP Health System – Marquette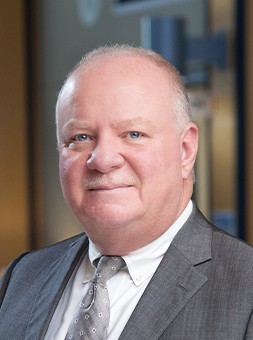 Mitch Leckelt, MBA, FACHE
Chief Executive Officer,
UP Health System – Bell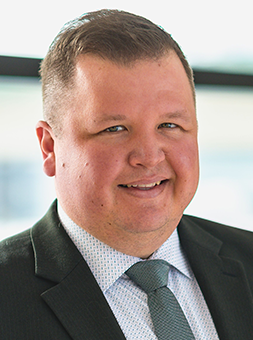 Ryan Heinonen, MBA, MSN, RN, CPPS
Chief Executive Officer,
UP Health System – Portage