PortagePointe Neighbor of the Month, Corinne Koski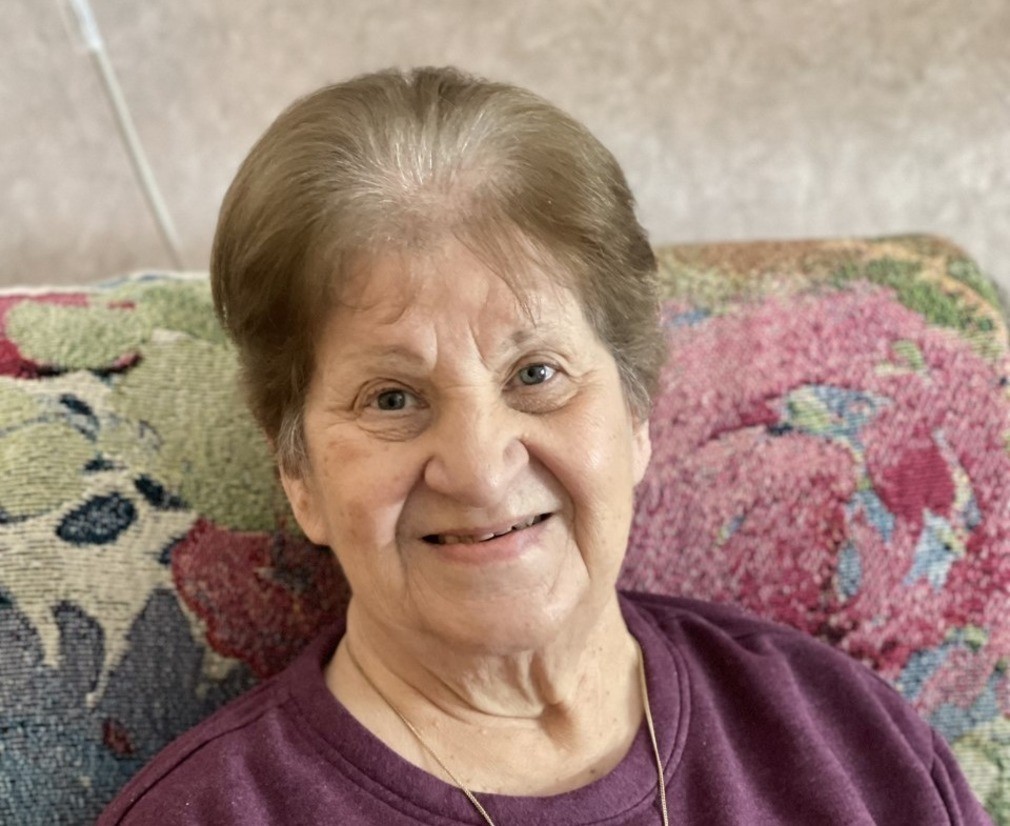 What was your first job?
My first ever job was babysitting at 15 years old.
What is your favorite activity that is offered at PortagePointe?
I enjoy several activities at PortagePointe, but a few of my favorites are the book club, jeopardy, and friend feud (aka family feud).
What are the most important life lessons you have learned?
The most important lesson that I have learned throughout my life is to always tell the truth—you will feel much better.
What did you and your siblings do for fun growing up?
I was the oldest of 11 siblings! In the summers, we looked forward to swimming in Lake Superior and jumping off of the dock.
Tell us something interesting about yourself that some people may not know about you.
I really enjoy drawing and writing. I have been working on writing a short story along with poems (and limericks) in my free time. During book club, I enjoy reading my work within the group. Each week, we will review my story and go over any changes that have been made since our last meeting. It's a lot of fun.
What do you enjoy most about living at PortagePointe?
PortagePointe is full of friendly people! I enjoy the moments spent with those around me.
Read All Posts