PortagePointe Neighbor of the Month | Judy Mayer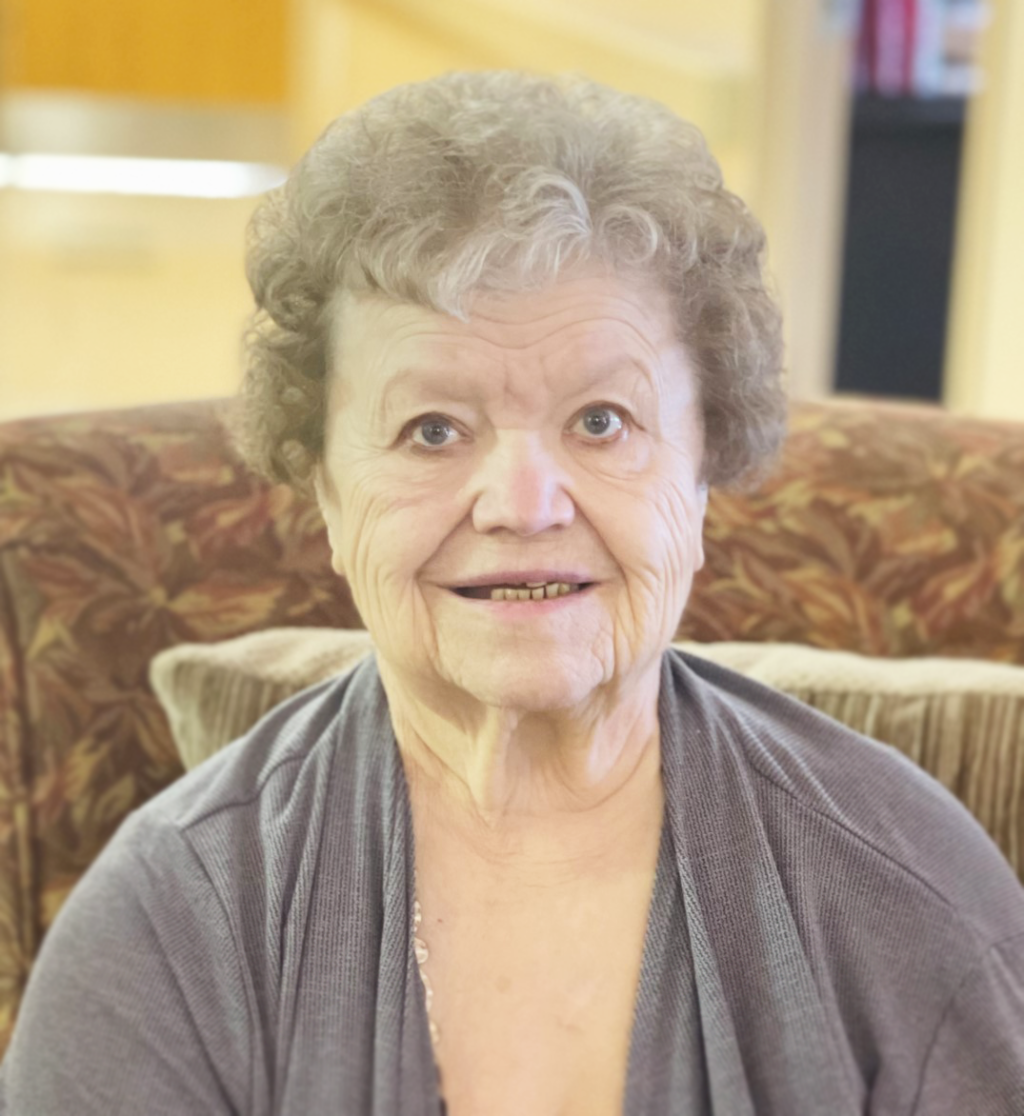 What was your first job?
My parents owned a movie theater, so during my childhood, I was busy working at the counter serving popcorn, drinks, and snacks.
What is your favorite activity that is offered at PortagePointe?
At PortagePointe, I really enjoy the variety of social events and parties that are put on by the staff.
What are the most important lessons you have learned in your life?
I lost my daughter about 10 years ago and it was extremely hard. It has taught me how to cope with different aspects of life that are thrown at me.
What did you and your siblings do for fun?
Growing up, I enjoyed spending time swimming at our family cottage.
Tell us something interesting about yourself that some people may not know about you.
I taught high school English to students in 9th and 11th grade. I take great pride in working in education and I thoroughly enjoyed it.
What do you enjoy most about living at PortagePointe?
The best part about living at PortagePointe is being able to get together with the different residents and visit. We have a great group!
Read All Posts