Beware of Fad Diets that Overpromise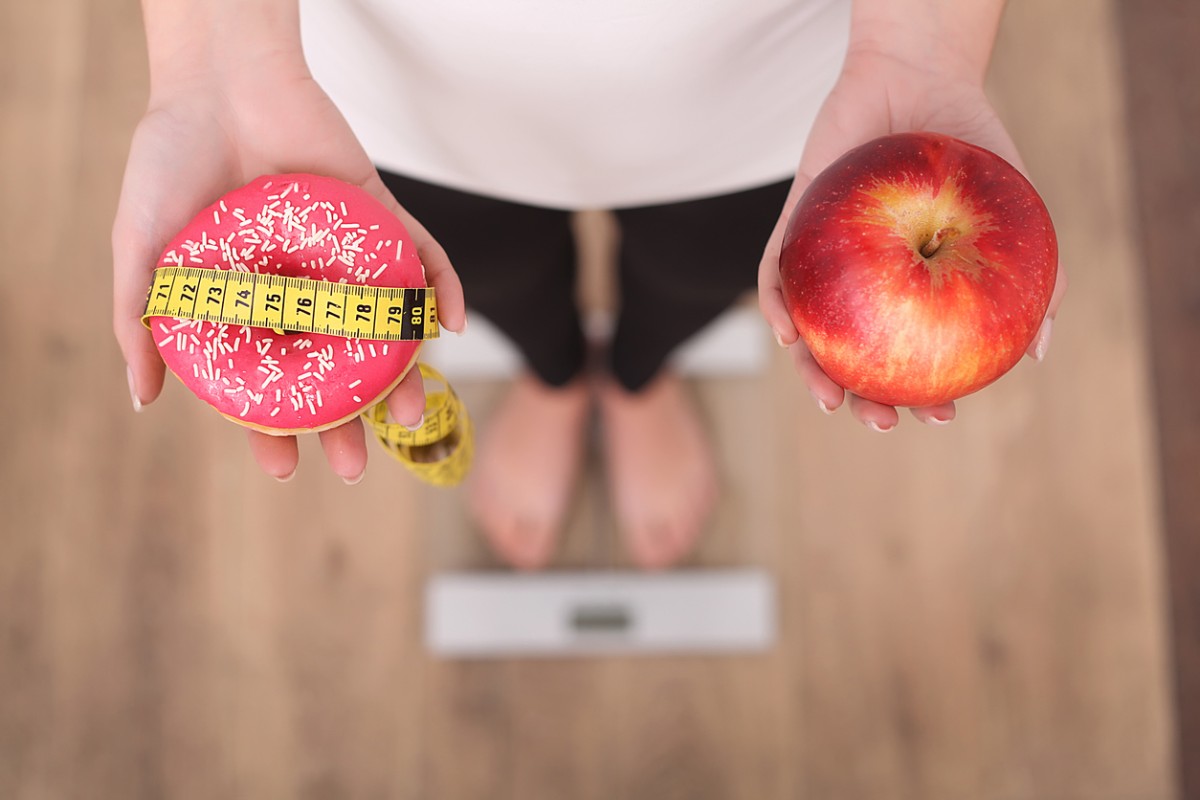 by: Heidi Hudd, MS, RD | Registered Dietitian at UP Health System – Marquette
When it comes to weight loss, most people would like a quick fix. You might recall fad diets of the past that promoted eating cabbage soup or simply drinking grapefruit juice. Lately, diet marketing has tried clever messaging by using scientific terms like keto, blood type, and circadian rhythm eating to lure you in. There are plenty of diet plans that promise rapid results and sound too good to be true. The problem is, they probably are.
Fad diets are attractive because they promise something everyone wants — an easy and quick way to lose a lot of weight. With more people engaging in diet fads in the past decades, it seems peculiar that obesity rates have skyrocketed. According to the CDC, from 1999-2017, obesity prevalence increased by 11.4%. For dietitians, this isn't peculiar at all. In fact, there is significant evidence that dieting predicts future weight gain—the same level of evidence we have that smoking can cause lung cancer!
Here are some diet red flags dietitians want you to look out for:
Diets that make you cut out food groups unnecessarily
Sounds too good to be true
Promises quick weight loss
They severely restrict calories
Assigns a moral value to the food (i.e. "clean," "guilt-free," or "good vs. bad" labels)
Celebrity endorsements
Diets that cause you to miss out on life experiences
Diets that tout a scientific breakthrough
Food products you have to purchase
To fuel for the future, it is essential we leave behind what has not worked in the past. A sustainable diet allows the individual to fuel their mind, body, and soul. Build your plate with nutrient-dense foods from protein, carbohydrate, and fat sources that your body needs. Add fruits and vegetables to your meals and snacks in ways that you enjoy. Honor your soul's hunger with cultural foods and celebratory foods regularly. Fueling for the future means eating with gratitude for our bodies without the shame and guilt of diets past.
Ask your provider if a referral to a registered dietitian is right for you — some visits are covered by insurance. For more information on nutrition and wellness services at UP Health System – Marquette, visit our website, or for more information about losing weight and eating healthy visit https://www.cdc.gov/healthyweight/losing_weight/index.html.
Read All Posts