UP Health System – Bell Women's Health Now Offering MonaLisa Touch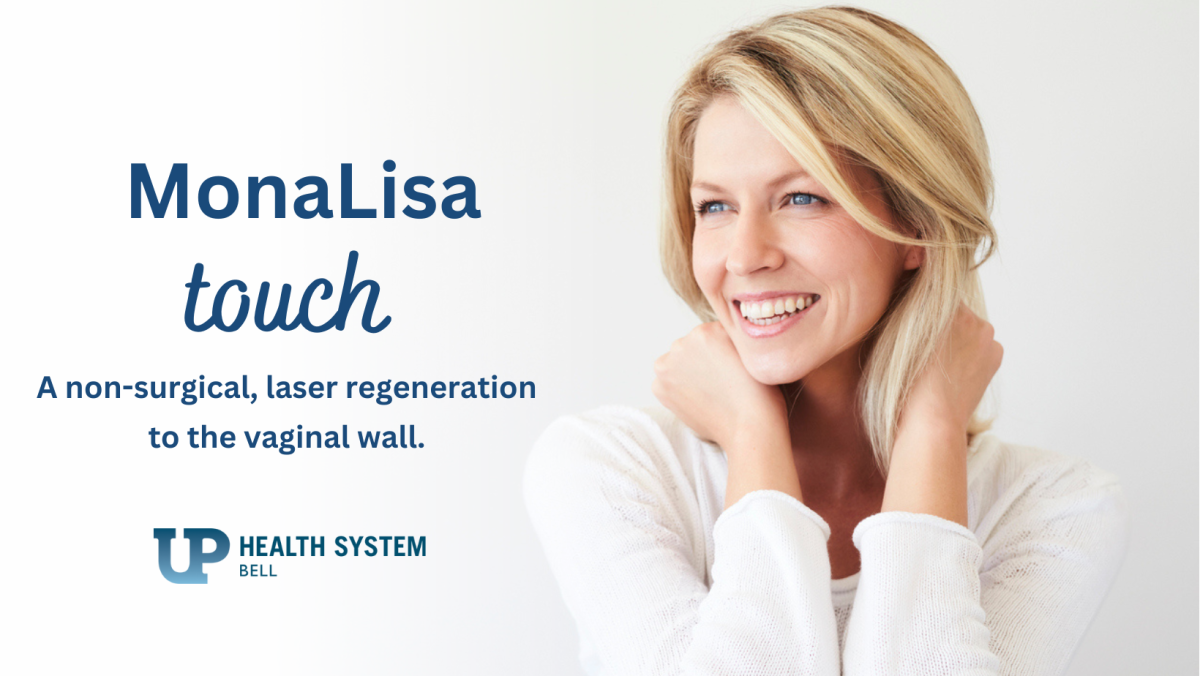 UP Health System – Bell Women's Health is excited to now offer MonaLisa Touch to women of Marquette County and beyond. MonaLisa Touch is a fractional CO2 laser for gynecologic use to deliver energy to the vaginal wall—the five-minute laser procedure is performed in the comfort of your provider's office.
"We are thrilled to be able to add this much-needed service to our women's health offerings. All five of our providers are trained in MonaLisa Touch and are ready to begin seeing patients now," stated Michelle Palomaki, regional director of physician services, UP Health System.
MonaLisa Touch – What is it?
MonaLisa Touch is a remarkable treatment to resolve vaginal health issues often caused by menopause, breast cancer treatments and irritating skin conditions. This painless vaginal laser treatment delivers CO2 laser energy to the vaginal wall to treat vulvovaginal atrophy. Over 90% of patients report relief from their symptoms. UP Health System – Bell is the only facility within UP Health System to offer this treatment.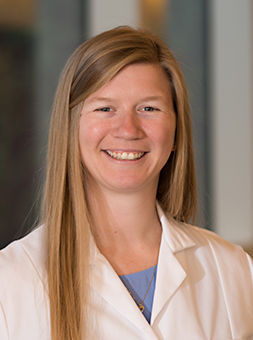 Who Can Vaginal Laser Treatment Help?
If you are living with vaginal itching, irritation, discomfort during intercourse, or painful urination—this treatment could be the solution for you. This therapy is also helpful for women with lichen sclerosis, vulvodynia, urgency/frequency bladder leakage, and frequent urinary tract or vaginal infections.
"MonaLisa is a wonderful nonsurgical, nonhormonal alternative treatment option in managing vaginal atrophy and its related effects (i.e. burning, dryness, pain with sex). This in-office procedure is quick and requires minimal downtime (if any) and it can provide relief of the atrophy symptoms for at least 12 months, if not more. MonaLisa is ideal for those who are not suitable to use hormone therapy or for those who have not found hormone therapy to be effective, and it can be used in conjunction with hormone therapy," stated Mindy Dehority, PA-C, UP Health System – Bell.
Count On Us
Don't suffer in silence any longer. UP Health System – Bell Women's Health is here to help. To schedule an appointment, visit UPHealthSystem.com or call 906.485.2665. Please note the MonaLisa Touch is a self-paying procedure, meaning the procedure is not covered by insurance.
Read All Posts