PortagePointe Neighbor of the Month | Lee Gherna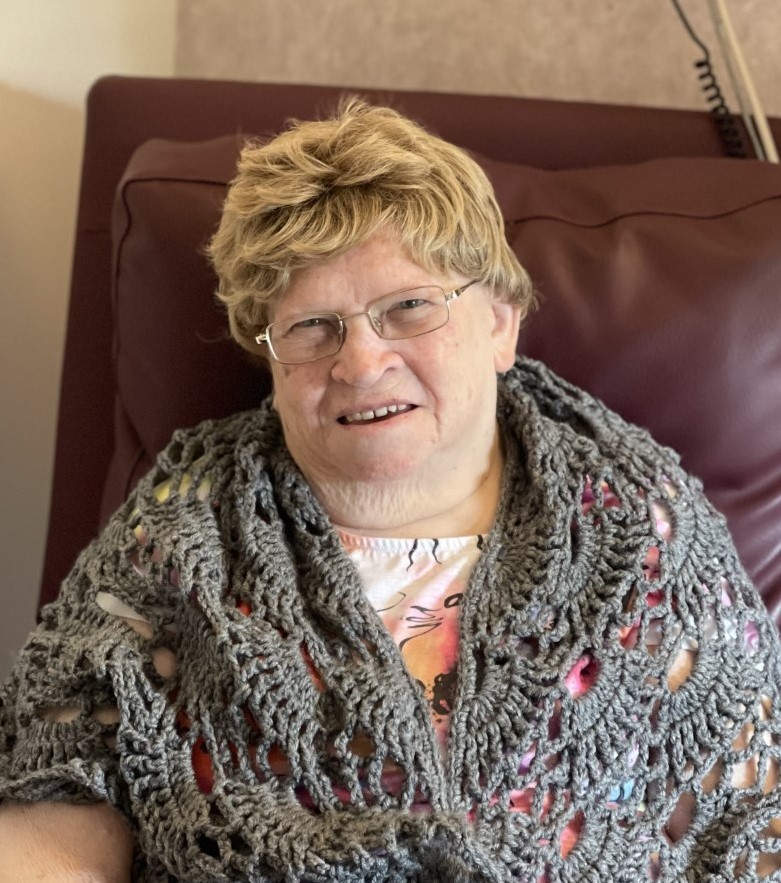 What was your first job?
My first job was waitressing. I worked at BonTon Café in Laurium for 20 years and then at John's Restaurant for 21 years. I also worked for 10 years at Calumet Electronics.
What is your favorite activity that is offered at PortagePointe?
My favorite activity is Bingo!
What are the most important lessons you have learned in your life?
Do not take life too seriously, have fun! I like to joke around!!
What did you and your siblings do for fun?
I grew up with three sisters and five brothers. We did a lot of "bumming around" and bowling was one of our favorites.
Tell us something interesting about yourself that some people may not know about you.
Since my siblings and I did a lot of bowling, I was in a bowling league that was three nights a week — I did that for about 10-12 years.
What do you enjoy most about living at PortagePointe?
The people and the friends I have made. The nursing staff is great and the food is good.
Read All Posts