UP Health System Welcomes Isaac Smith, MD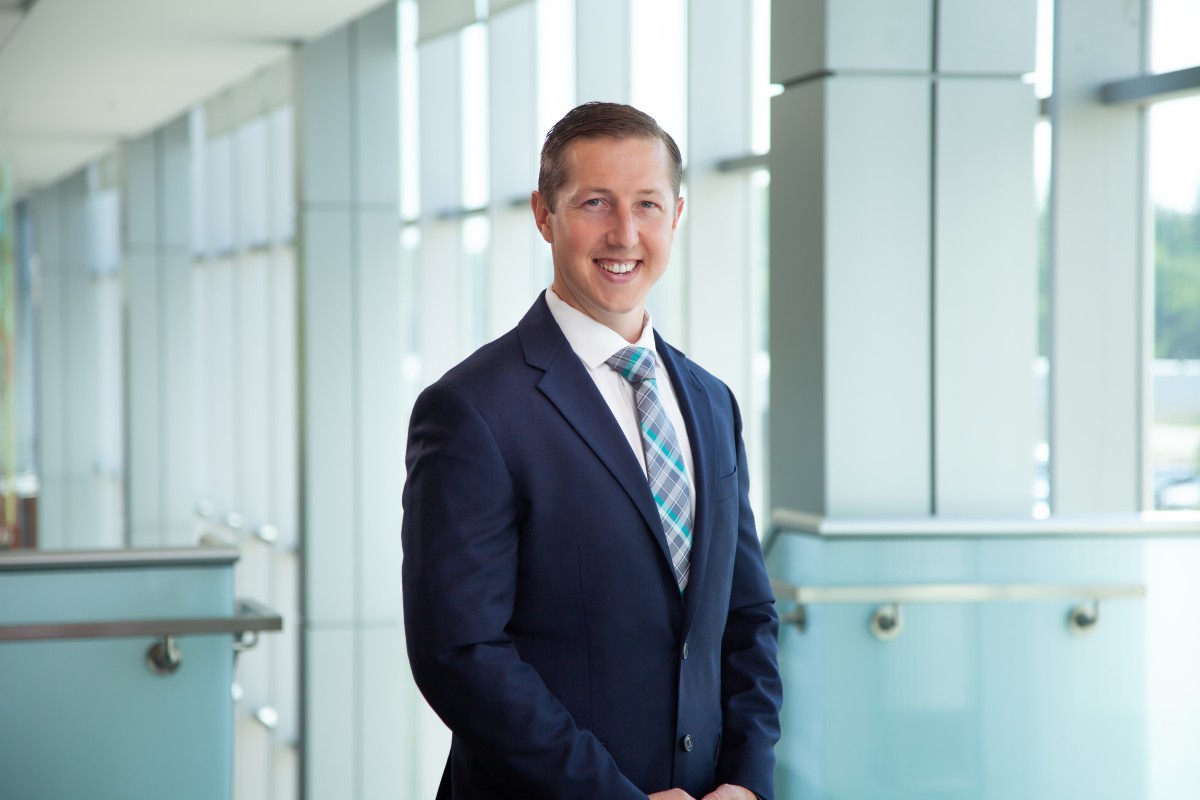 UP Health System is pleased to announce Isaac Smith, MD, Pediatrician, has joined its medical staff and will be offering pediatric services to patients at UPHS – Bell.
Dr. Smith earned his Bachelor of Science in biomedical sciences from Central Michigan University and later went on to earn his Doctor of Medicine degree at Michigan State University, College of Human Medicine. He completed his pediatric residency at the Cincinnati Children's Hospital Medical Center in Ohio.
When considering joining UP Health System, Dr. Smith was drawn by the outstanding leadership, his love for rural medicine and the supportive teams at both Bell and Marquette. "After completing my third and fourth year of medical school in the Upper Peninsula through Michigan State University's Leadership Rural Medicine Program, I knew continuing my practice at UP Health System was the right fit for me," said Dr. Smith. "I look forward to serving pediatric patients within the community now and in the future."
Dr. Smith strives to provide excellent preventative, acute and chronic care for pediatric patients of all ages. He specializes in routine immunizations, well-child exams, sports physicals, pediatric mental health, acute and chronic conditions, adolescent health wellness and more.
Outside of work, Dr. Smith enjoys spending time with his wife and two children, mountain biking, hiking, swimming in Lake Superior and cooking.
Isaac Smith, MD, joins UP Health System Pediatric Specialists and is primarily seeing patients at UPHS – Bell clinic, located in Suite 208 at 901 Lakeshore Drive in Ishpeming, MI. Patients interested in scheduling an appointment can call 906.485.2683. To learn more about pediatric services offered at UP Health System, visit UPHealthSystem.com/Pediatrics.
Read All Posts