UPHS – Marquette Heroes | Nichole Sundberg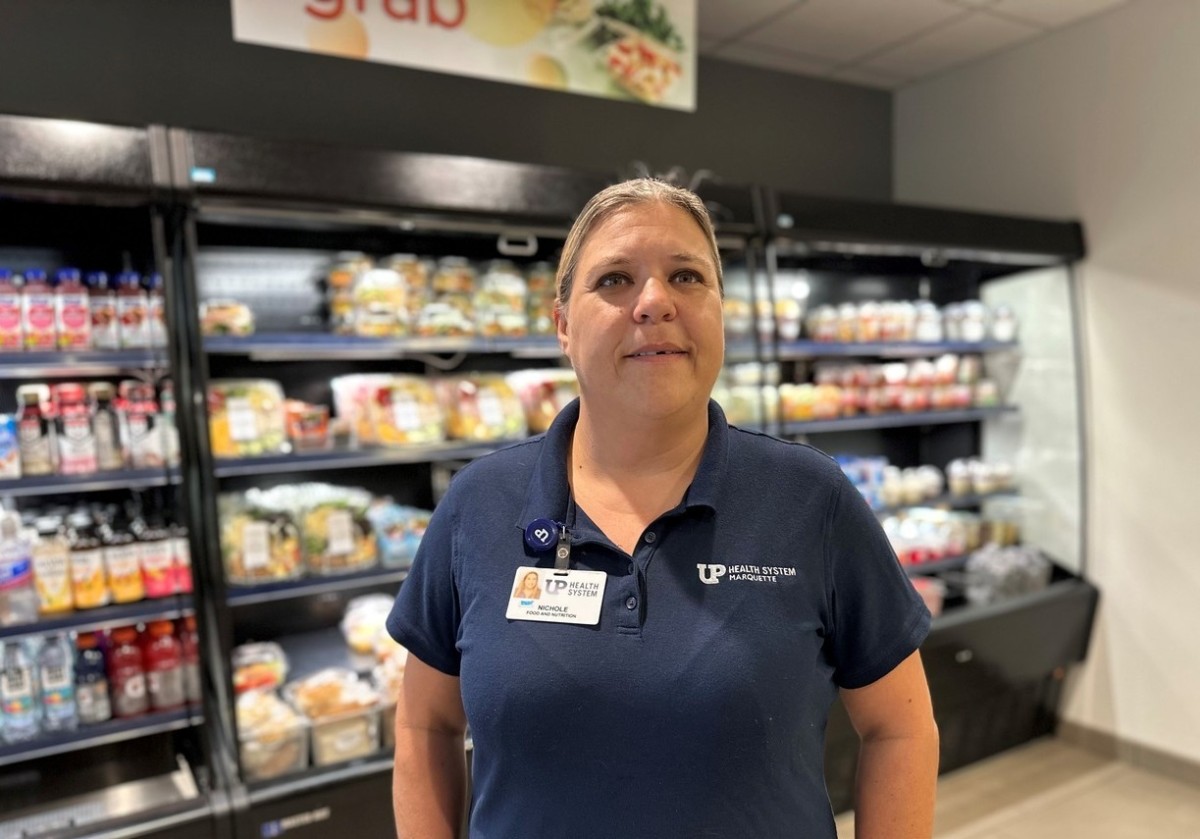 What is your role at UPHS?
I am the Dietary Technician Supervisor at UP Health System – Marquette.
What was your inspiration for getting into healthcare?
I love to help people and with my culinary background, this position is a great fit for me.
What's a typical day like for you? What is it like working in this field?
Going to see patients and helping them decide on their meals—it's very rewarding.
How long have you been employed here? Have you always been in the same position?
I have been a dietary technician for three years and a supervisor for one.
What are some of your interests outside of work? What is your favorite local gem?
I love to spend time with my daughter and I play softball. My favorite place to go is any beach along Lake Superior.
What do you enjoy most about working at UPHS – Marquette?
Meeting wonderful patients brings me joy—and my coworkers are the best.
Read All Posts