Is Your Heart Healthy?
Every year, more Americans die from heart-related conditions than from any other cause. Sadly, many people don't even realize their heart is at risk until a major event like a heart attack. When you act early to check your heart, you could be in a better position to catch potential issues and to make a plan that could help keep you healthy for the long run.
TAKE A HEART HEALTH ASSESSMENT
Next Steps
Find a Provider
Take action now and get connected with a provider.
Search Providers
Heart Attack Warning Signs
A heart emergency can occur at any time. Learn the signs and symptoms so that you can act right away.
Learn More
Cardiac Rehab
Your journey to a stronger heart starts here.
Learn More
When Minutes Matter
We are dedicated to providing our patients with the best heart care treatment. Our facilities use the newest methods and best practices in heart care to ensure that our patients receive:
Right care at the right time to minimize or eliminate heart damage due to heart attack.
Timely and accurate diagnoses to reduce the disruption to your life and get you back home as soon as possible.
Help and communication to better understand how to respond to your heart emergencies.
Improved quality of life after a heart episode.
The One Call Patient Transfer Center is also available 24/7 to facilitate seamless transfers of patients to UP Health System - Marquette, a Level II Trauma Center verified by the American College of Surgeons Committee on Trauma, and the federally-designated Regional Referral Center for the Upper Peninsula.
UP Health System - Portage is a designated Level 3 Trauma Center and UP Health System - Bell is a designated Critical Access Hospital.
Quality Heart Care, Close to Home
UP Health System is a part of LifePoint Health, a partnership that brings in world-renowned leadership in patient safety and clinical quality systems in heart care. Nationally, UP Health System - Marquette achieved recognition in 2017 from Becker's Infection Control & Clinical Quality for having the second-lowest heart attack readmission rate in the United States.
ACC Accreditation Services, the Accrediting Arm of the American College of Cardiology, has recognized UP Health System with various designations:
UP Health System - Bell: Accredited Chest Pain Center
UP Health System - Marquette: Accredited Cath Lab with PCI; Accredited Chest Pain Center with Primary PCI
UP Health System - Portage: Accredited Chest Pain Center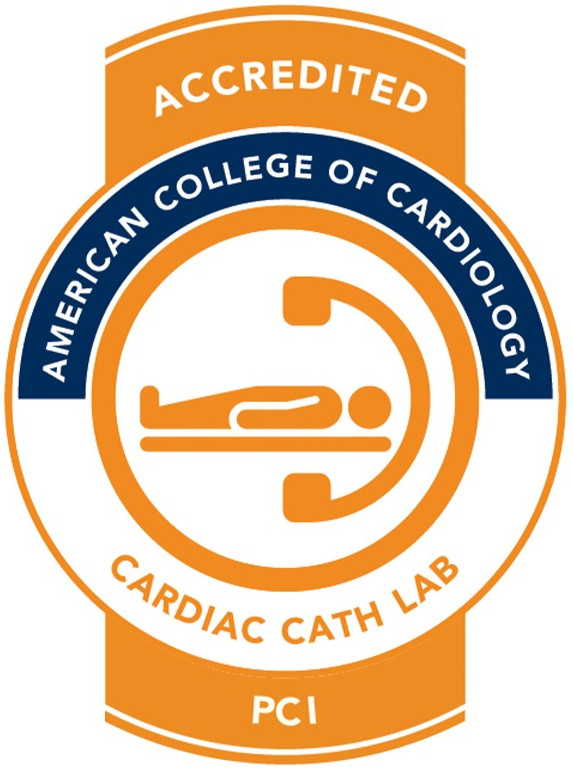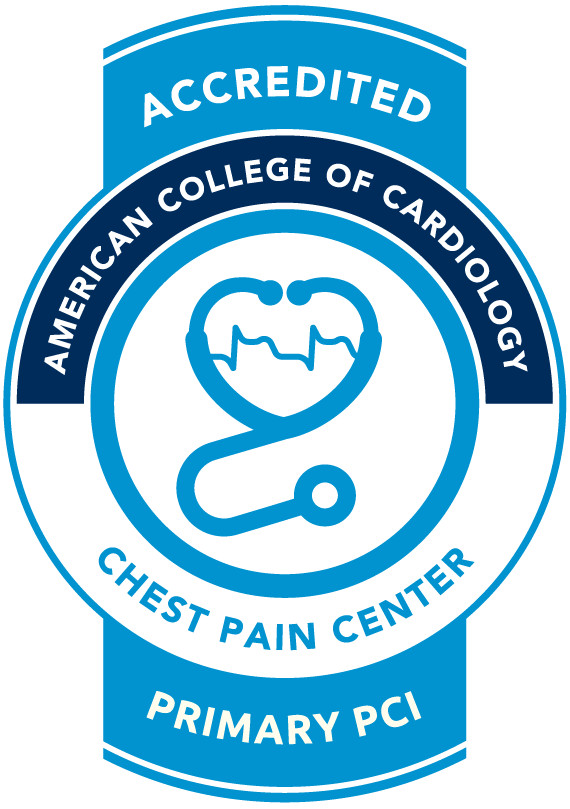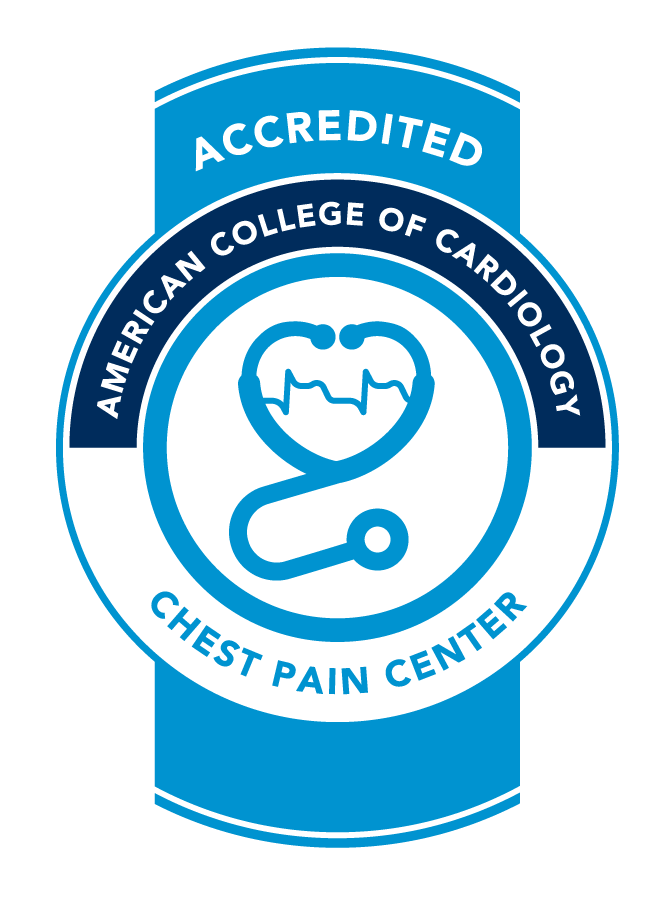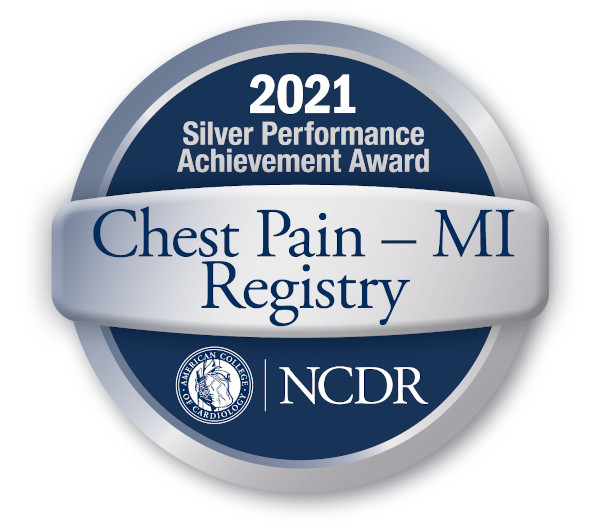 ---
Leaders in Clinical Research
UP Health System is the region's leader in cutting-edge and compassionate heart care. We provide the best possible heart disease care with a world-class team of cardiologists, interventional cardiologists, electrophysiologists, and cardiovascular surgeons.
Technology
Access to state-of-the-art technology and innovative treatments leads to the best results for our patients. UP Health System is paving the way forward in heart care, with cutting-edge procedures such as transcatheter aortic valve replacement (TAVR) and the Watchman left atrial appendage closure device implant. Two new catheterization laboratories were added to UPHS - Marquette in 2017, which introduced the Innova IGS 530 (GE Healthcare) to the Upper Peninsula of Michigan. These new cath labs boast a number of advancements that assist in the diagnosis and treatment of conditions of the heart.
Research
Our Clinical Research team works with our expert physicians to bring the best improvements in medical treatment, prevention, and diagnosis to our patients. Patients have the opportunity to participate in clinical trials that span from implant device technology to innovations in pharmaceuticals. Notable trials conducted by UP Health System include the EVERA MRI, the world's first full-body, MRI-safe defibrillator, and several active studies on investigational implantable devices such as BeAT-HF.
---
Ready to get started?
For more information or to schedule an appointment with a cardiology specialist, call:
Marquette: 906.449.3440
Portage: 906.483.1730
---
Videos
Dr. David Pesola, UPHS - Marquette Heart & Vascular
Dr. John Pap, UPHS - Marquette Heart & Vascular
---
UP Health System - Heart and Vascular and UP Medical Group - Portage Cardiology are departments of UP Health System. When you see a physician or receive services in a provider-based clinic, you are technically being treated in an outpatient department of the hospital rather than the physician's office. Please refer to "Understanding your Healthcare Costs" to learn how your bill may be affected when seen by a provider in a provider-based clinic.
Understanding Your Healthcare Costs
Provider-Based Clinics - You may see a charge on your bill for the equipment, supplies, and services provided in one of our provider-based clinics.

Click Here to Learn More