UPHS – Marquette Heroes | Linda Boyle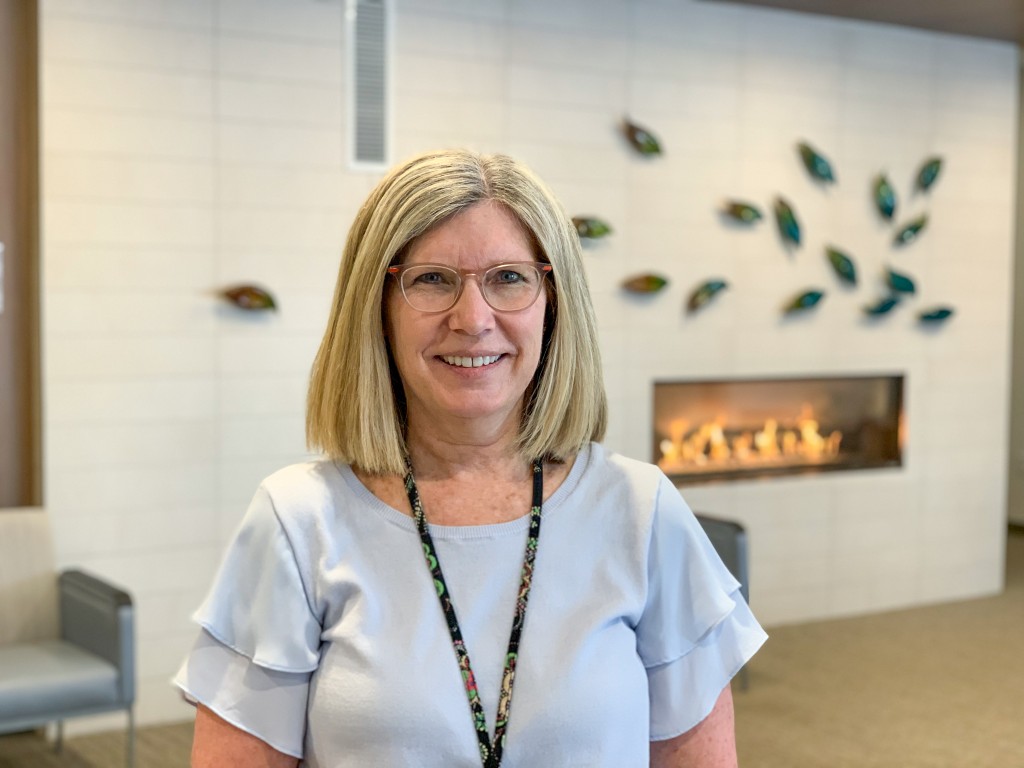 What is your role at UPHS – Marquette?
I am a Pre-Arrival Coordinator in the Cancer Center at UP Health System - Marquette.
What was your inspiration for getting into healthcare?
I have always liked helping people in any way I can, and I get to do that on a daily basis with our patients.
What's a typical day like for you? What is it like working in this field?
A typical day would be scheduling patients, answering the phone doing prior auths, processing referrals, and assisting patients.
How long have you been employed here? Have you always been in the same position?
I have been with UP Health System for 23 years. I started in the Payroll Department for about 1 year before joining the team in the Cancer Center where I've worked ever since — both in Hematology-Oncology and Radiation-Oncology.
What are some of the big changes you have experienced in this position?
Anyone who works with insurance companies knows that the requirements for prior authorizations are always changing. We're working constantly to keep up-to-date with each change.
What are some of your interests outside of work? What is your favorite local gem?
My husband and I do a lot of traveling to visit family who live out of state. I also enjoy walking, going to the gym, and reading. My favorite local gem is Sugarloaf Mountain — it's never a bad day when you get to hike Sugarloaf.
What do you enjoy most about working at UPHS – Marquette?
I enjoy meeting patients from all over the Upper Peninsula. We have a great team in the Cancer Center and I enjoy working alongside them.
Read All Posts