UP Health System – Marquette Welcomes Jessica Tripp, DNP, FNP-C, to its Lakewood Family Medicine Practice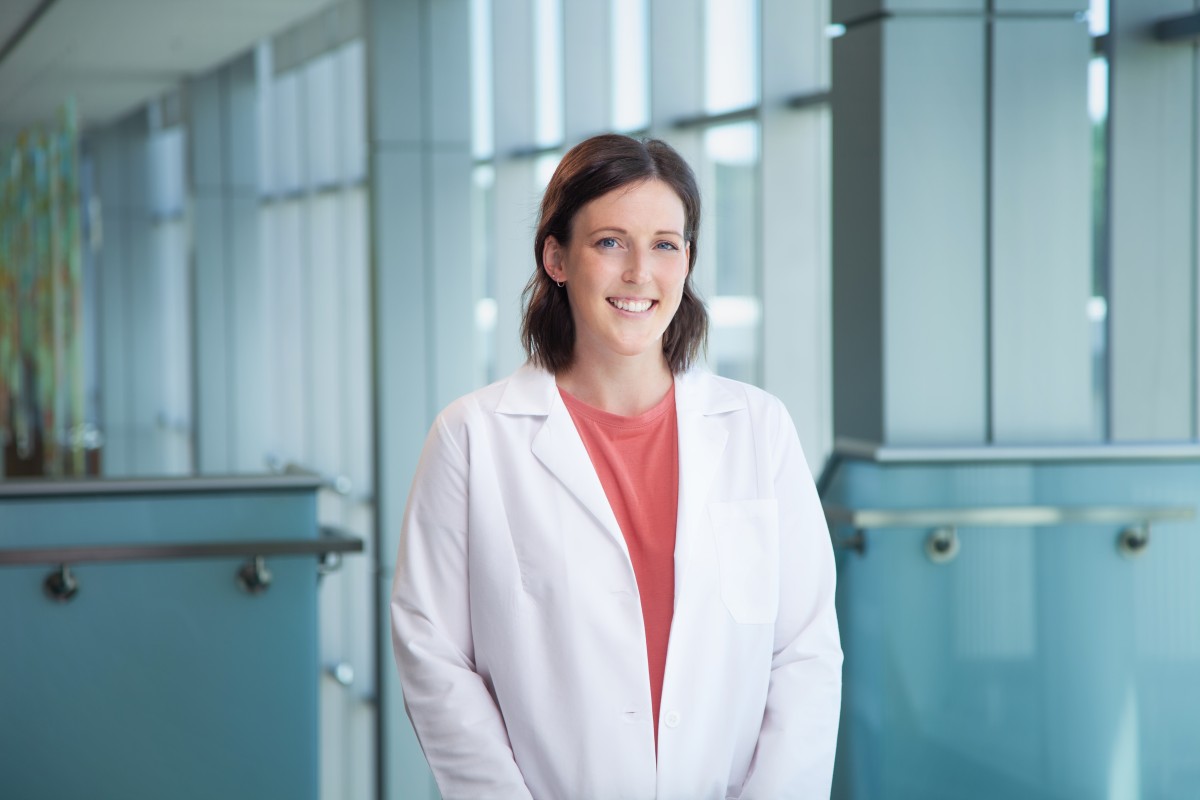 UP Health System – Marquette is pleased to welcome Jessica Tripp, DNP, FNP-C, to its UP Medical Group – Lakewood Family Medicine practice. As a certified family nurse practitioner, Jessica sees and treats patients of all ages for primary care and family medicine services, including well-child exams, annual physicals, sports physicals, chronic disease management, acute care visits, women's health and more.
Jessica is a two-time graduate of Northern Michigan University, where she received both a Bachelor of Science in Nursing and later, a Doctorate in Nursing Practice. Prior to her current position, Jessica was a registered nurse for more than 10 years—first at the University of Michigan Health System (now Michigan Medicine) in Ann Arbor, MI, and most recently in the Intensive Care Unit at UP Health System – Marquette.
"I have always been drawn to the relationships that you can make as a medical care provider. When I worked as a nurse, these relationships may have only lasted one shift, but I knew that I was making a difference. Now as a nurse practitioner, I hope to build strong provider-patient relationships and help people live their best life," said Jessica.
She looks forward to using the skills that she has developed through her experience and education to better serve her community—one that she appreciates for its natural beauty and slower, more relaxed way of life. Outside of work, Jessica enjoys jogging and biking; gardening and baking; and spending time with her family.
Jessica joins the staff at UP Medical Group – Lakewood Family Medicine, located at 5089 US Highway 41, Harvey, MI. Patients interested in scheduling an appointment can call 906.249.5589. To learn more about family medicine services offered at UP Health System, visit UPHealthSystem.com/Family-Medicine.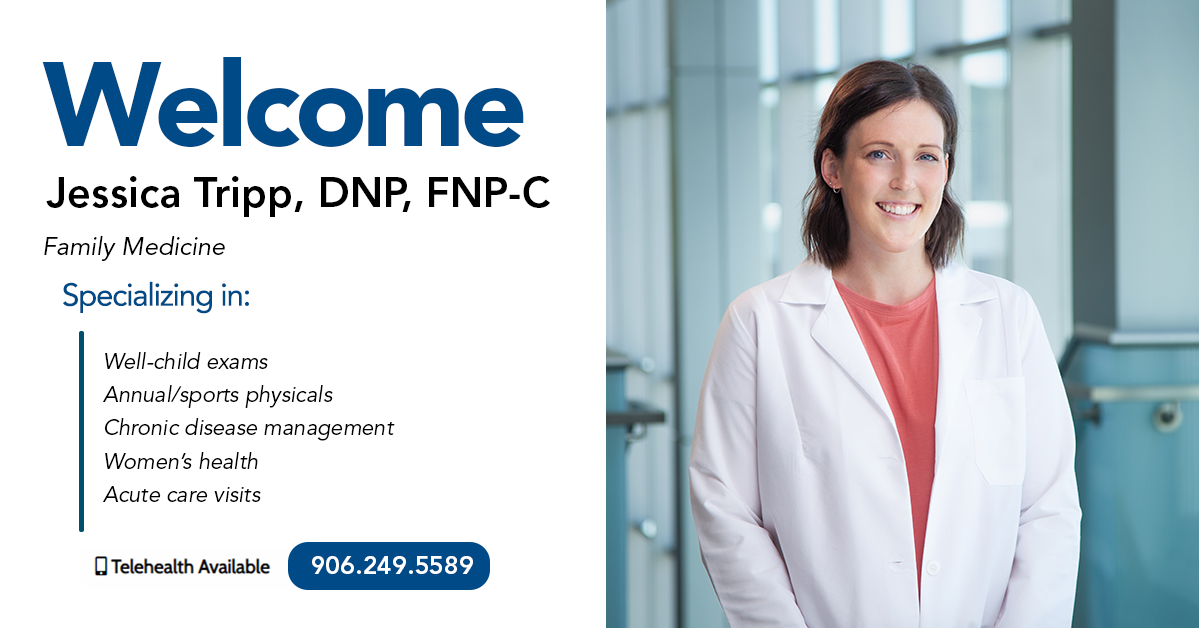 Read All Posts