At UP Health System, we put patient care first. We know that every patient is a valuable member of the community that we serve. View our patient stories below, where you can hear firsthand accounts of the quality care you will receive at UP Health System.
Posts tagged "Women's Health"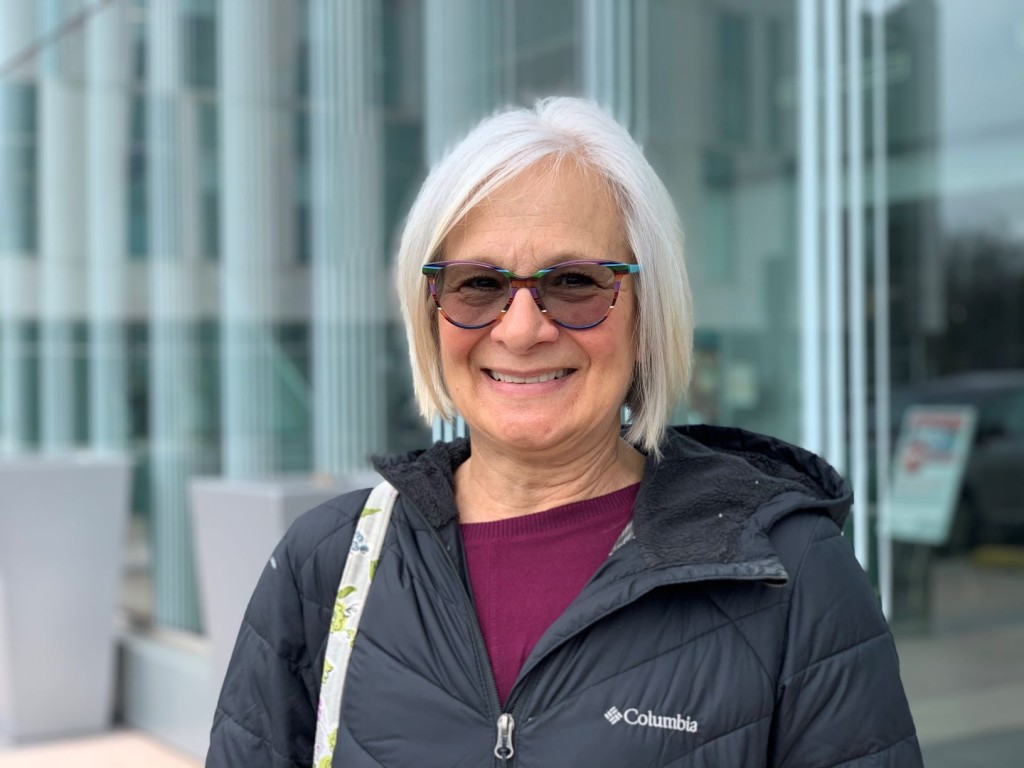 May 25, 2021
"I would recommend this procedure to anyone who might be experiencing something like what I went through. Dr. Sternschuss and Ms. Dehority really know what they're doing."
read more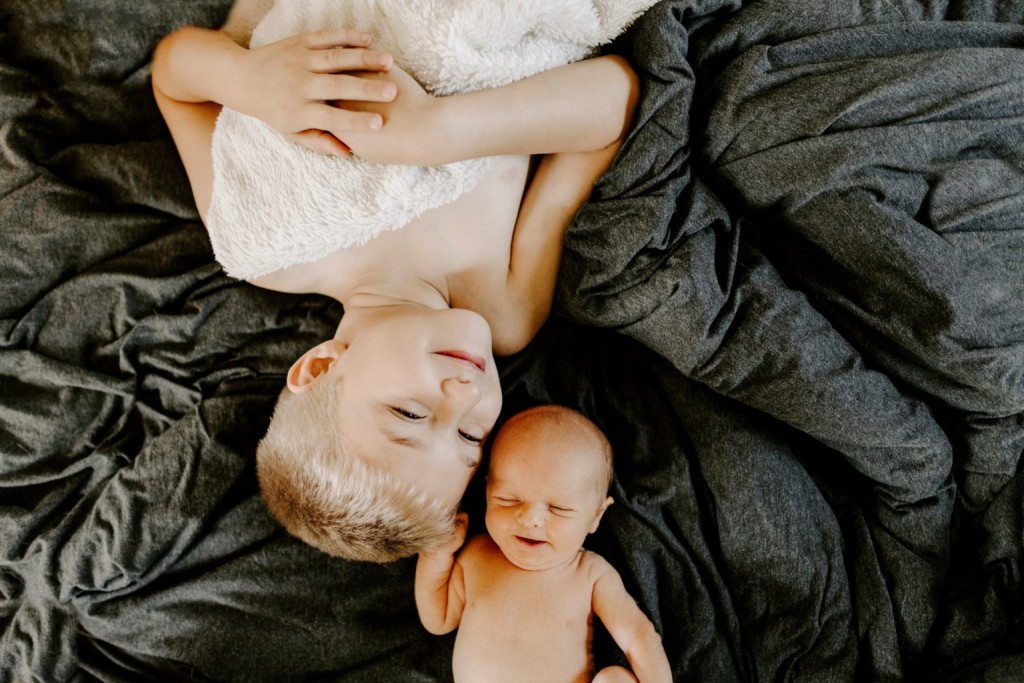 October 23, 2020
"They were amazing at making me feel at ease and made sure there were no surprises. They helped me feel well aware and educated on what I would be experiencing. We're closer to other hospitals, but we do not mind the drive. We really do love the staff here."
read more