At UP Health System, we put patient care first. We know that every patient is a valuable member of the community that we serve. View our patient stories below, where you can hear firsthand accounts of the quality care you will receive at UP Health System.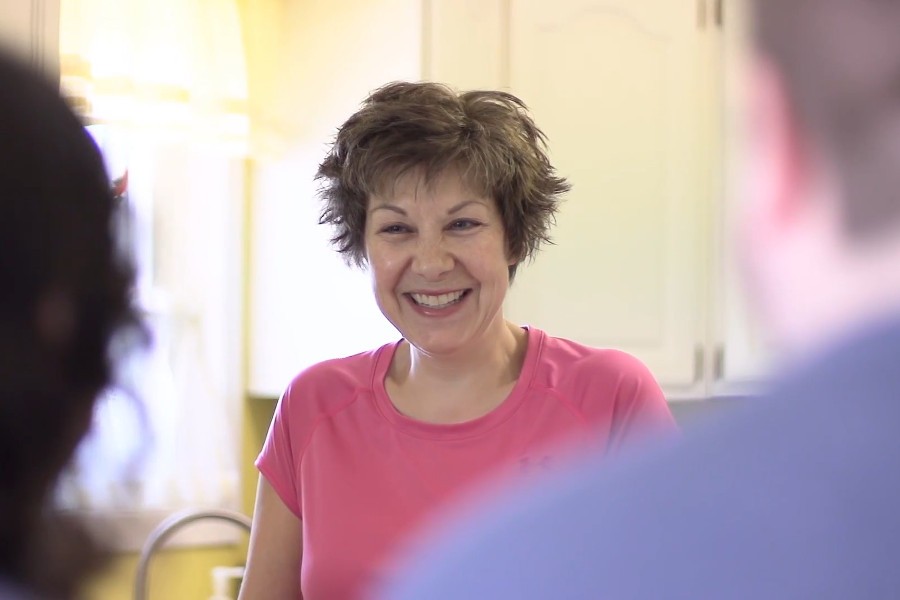 May 9, 2016
"My quality of care was excellent," she says. "I wouldn't go anywhere else, and I actually filled out my application to work here (at UPHS – Marquette Hematology/Oncology) while I was getting a chemo treatment." It wasn't long after that she was part of the cancer care team.
read more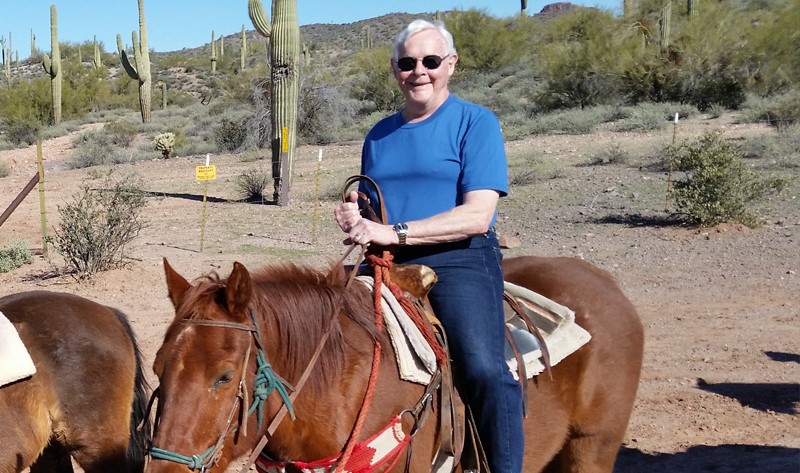 December 1, 2015
Frank was relatively healthy. But during routine health testing, his family physician, UP Health System Portage's Dr. William Anderson, Sr., suspected an abnormality in Frank's blood work.
read more