Navigating Diabetes | Phil's Story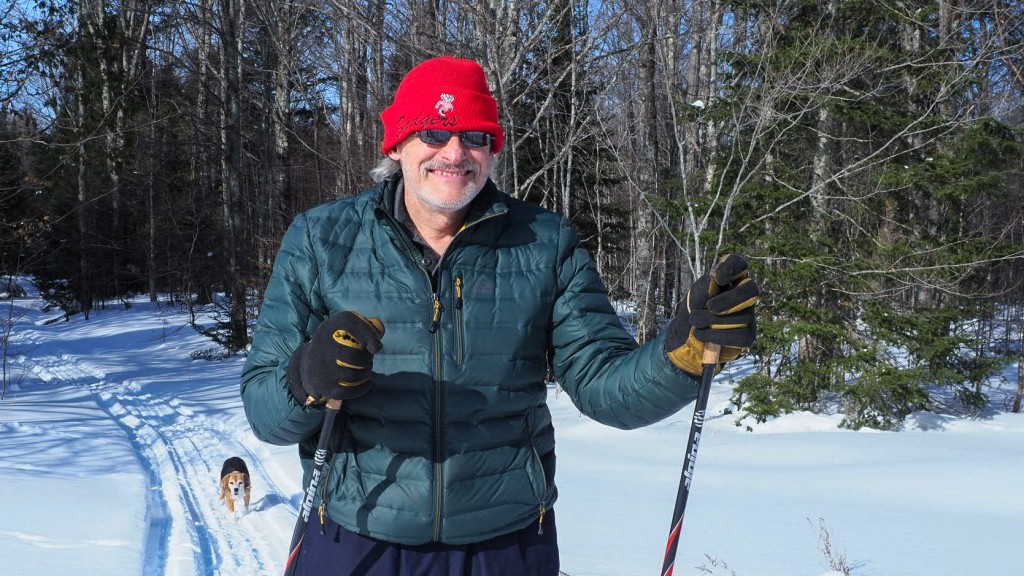 From taking care of their home, chickens, and dog, Lola, to keeping up with their children, mechanic Phil Brehmer and his wife Marlen, a travel nurse, lead busy lives. Despite this, maintaining a healthy lifestyle has always been a priority – they even maintain a cross-country ski trail right out their back door through the winter.
That's why when Phil was diagnosed with type 2 diabetes about 6 years ago, something seemed off.
"I was seeing my primary care provider for my annual physical visit when they told me that my blood sugar levels indicated I had type 2 diabetes. It felt like it came out of nowhere," said Phil.
Diabetes is a chronic health condition that affects how well the body produces or uses insulin – the hormone that helps convert sugars from the food we eat into energy to be used or stored for later. When there isn't enough insulin or the body stops responding to insulin as it should, blood sugar levels rise and can cause health problems over time.
By watching his carb and sugar intake in his diet, Phil was able to regulate his blood sugar levels for about a year without medication. It wasn't until his next primary care visit that his doctor prescribed metformin – a medication used to treat high blood sugar levels in type 2 diabetics.
"At first, the medication seemed to be helping, but gradually I felt worse and worse. I was losing weight quickly, and I felt generally weak and tired all the time," said Phil.
Then, about a year ago, Phil was seeing a local orthopedic specialist for a possible herniated disc when the surgeon noticed Phil's blood pressure was much lower than normal.
"The orthopedic surgeon said they wouldn't be able to do the procedure until I got my symptoms under control, so they referred me to the endocrinology specialist, Mike Duckwall, FNP. No more than 15 minutes into the first appointment, Mike ordered a quick blood test – and that's when I finally learned I didn't have type 2 diabetes at all," said Phil.
Phil was diagnosed with latent autoimmune diabetes in adults (LADA) – also referred to as type 1.5 diabetes. This form shares similarities with both type 1 and type 2 but is genetically distinct from both. Unfortunately, there is limited research on LADA and due to the clinical similarities with the other forms of diabetes, patients can be misdiagnosed.
"Phil was showing signs of both type 1 and type 2 diabetes, with most of his symptoms progressing slowly over time – despite maintaining a healthy diet and exercise. Then, the testing found the autoantibodies that are associated with LADA in Phil's blood," said Mike Duckwall, FNP.
The Nutrition & Wellness/Diabetes Education department recommended that Phil take small doses of insulin daily and start using a continuous glucose monitor to help him stay on track. Almost immediately, Phil felt better.
"The weakness in my muscles, the fatigue – all gone," said Phil.
Phil was able to have the herniated disc surgery and now, about a year later, he's back to enjoying his life pain-free and with his diabetes symptoms under control. He and his wife are also planning a trip to Anchorage, Alaska, to visit their brother and son.
"We've learned a lot about this form of diabetes and now understand that remaining misdiagnosed could have gotten increasingly dangerous. When I have questions, Mike and his team genuinely listen to me and address my concerns. They've all been so helpful," said Phil.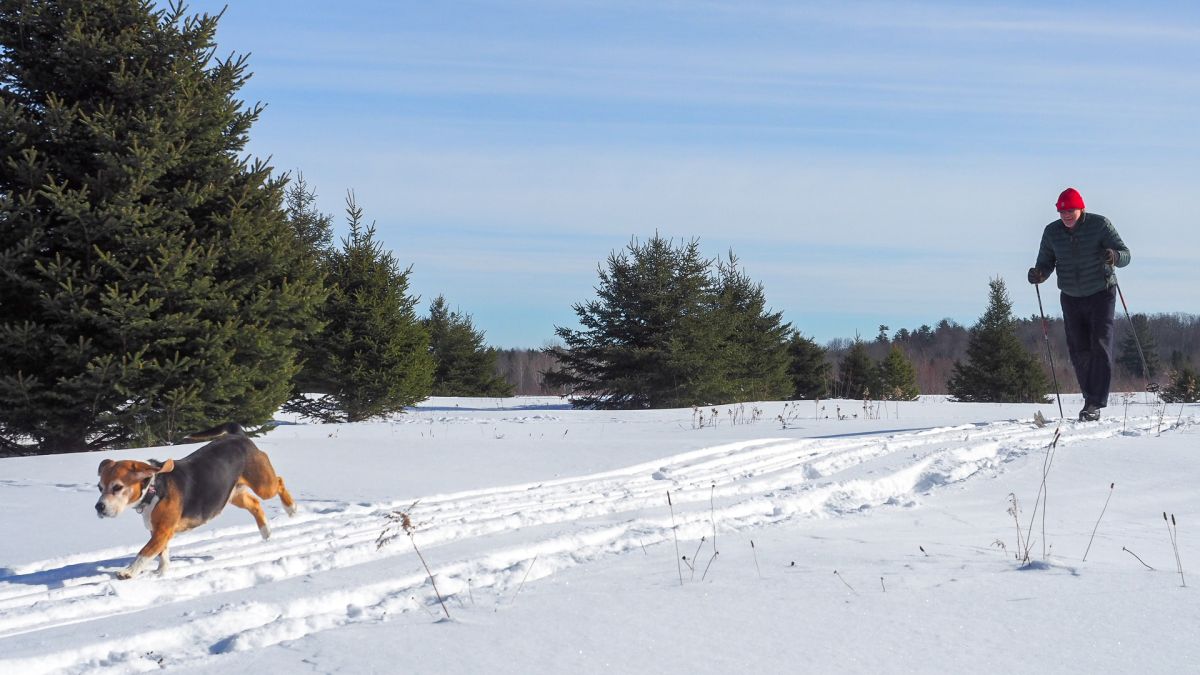 According to the CDC, about 37 million Americans have diabetes, and 1 in 5 people with diabetes don't even know they have it. In the last 20 years, the number of adults diagnosed with diabetes has more than doubled.
Although medical professionals are still studying how to prevent type 1 and type 1.5 diabetes, studies have shown that type 2 diabetes can be prevented or delayed with healthy lifestyle changes. The key to managing this condition – or catching it in the first place – is to watch for signs or symptoms and to talk with your doctor about your own unique health risk factors.
The endocrinology specialists, certified dietitians, and certified diabetes educators at UP Health System – Marquette help you manage your unique diabetes and nutritional health needs. The team can support weight loss goals, initiate continuous glucose monitoring, and help manage insulin and diabetes medications.
To learn more about the Nutrition and Wellness/Diabetes Education department at UP Health System – Marquette, visit our website, MGH.org/Diabetes.
Read All Posts