Welcome to PortagePointe! 
PortagePointe is a long-term care facility with 60 beds to offer the senior community and is known as the premier nursing home serving the entire Upper Peninsula. We are a certified Eden Alternative facility and take great pride in providing a home-like environment to residents. PortagePointe is regulated by the Centers for Medicare and Medicaid (CMS), a member of the American Health Care Association (AHCA), and a member of the Healthcare Association of Michigan (HCAM).
The Neighbor of the Month
This monthly spotlight will feature a resident at PortagePointe. We hope you enjoy getting to know a resident and learning their life lessons!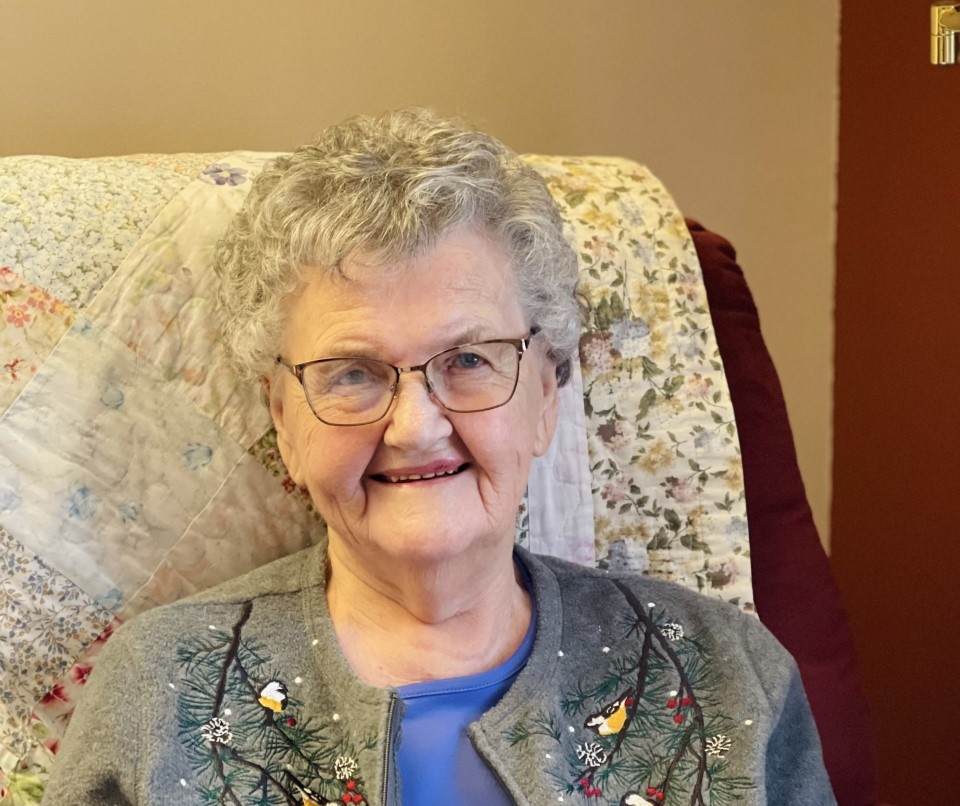 Philosophy
Our elder-centered model of care is an extension of the Eden philosophy, which strives to alleviate the three plagues of loneliness, helplessness, and boredom among our elder population.
The Eden philosophy was founded in 1991 by Dr. William Thomas, a Harvard-educated physician and board-certified geriatrician. The philosophy is based on the core belief that aging should be a continued stage of development and growth, rather than a period of decline. PortagePointe is the only registered Eden home in the four-county area.
---
Care Services
Our goal is to make our residents look and feel their best. We have an onsite salon that provides salon services one day per week, where residents can schedule an appointment. Staff is encouraged to walk with our residents and participate in activities with them as well. We hope our residents at PortagePointe feel at home.
These services include:
Bathing
Dressing
Oral Care
Hair
---
Living and Amenities Services
At PortagePointe we offer a variety of different amenities that our residents can enjoy. The services include:
Private rooms
Whirlpool tub
Fitness equipment
Salon services
Physical, occupational, and speech rehabilitation
Wireless internet
Cable television
In-house laundry
Fully stocked kitchen with supplies
Birds, fish aquarium, and a pet cat
---
Well-being Activities
Every day, our residents have different opportunities to explore new interests, connect with staff and neighbors, and enjoy an activity. Each month activities are thoughtfully planned out to engage with residents and help improve their quality of life. Some common activities offered at PortagePointe include:
Bingo
Bowling league
Game night
Book club
Resident council
Interested in learning more about the activities offered at PortagePointe? Contact:
Stefanie Maatta, Activities Director
500 Campus Drive | Hancock, MI 49913
P: 906.483.1190
---
For More Information
For more information regarding PortagePointe or for information on admission to PortagePointe, please call 906-483-1278.