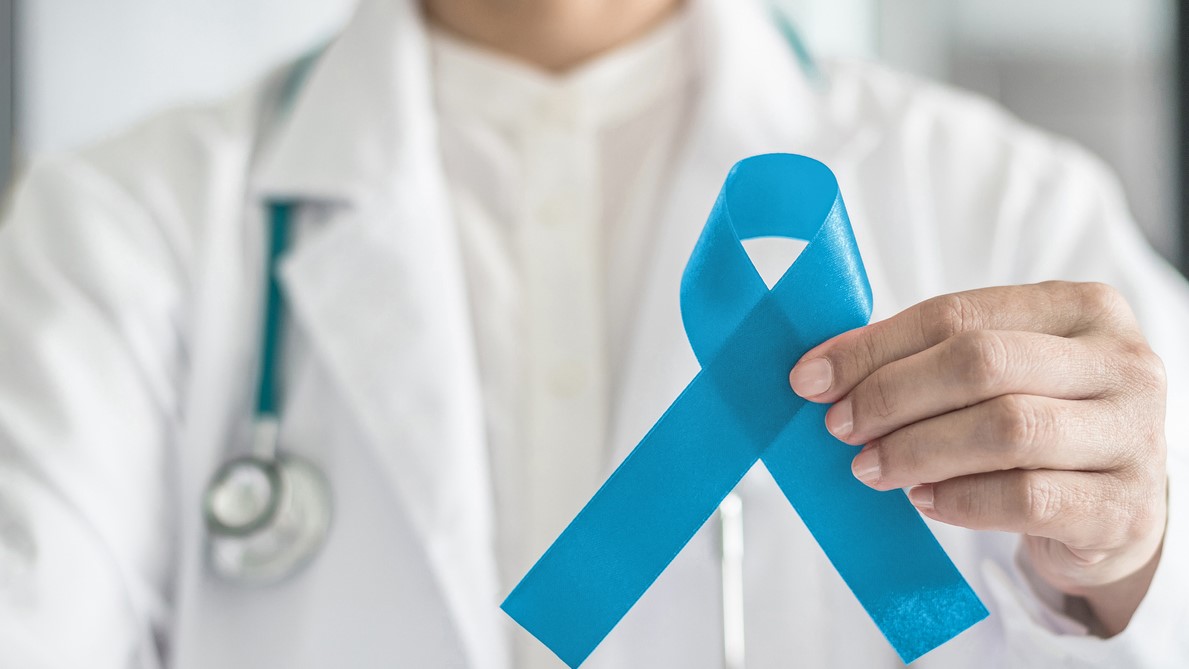 Prostate Cancer is the most common cancer in American men, with over 183,000 cases diagnosed each year, according to the Centers for Disease Control (CDC). Men older than 40 years are at a higher risk of contracting prostate cancer.
More than 60,000 American men opt to treat their prostate cancer with radiation, according to the Prostate Cancer Foundation. Because of the proximity of the rectum and prostate, prostate radiation therapy can cause unintended damage to the rectum, which can lead to side effects. Now, there are options available at UP Health System – Marquette to help reduce the risk of potential side effects from prostate cancer treatment.
Stereotactic Body Radiotherapy (SBRT)
For men newly diagnosed with low- or intermediate-risk prostate cancer, there is an advanced radiation therapy treatment option available at UPHS – Marquette.
This therapy, called stereotactic body radiation therapy (SBRT), precisely delivers high doses of radiation directly to cancer cells, while also avoiding healthy tissue and non-cancerous cells. By avoiding radiation exposure to nearby healthy tissue, it lowers the likelihood of complications caused by toxicity of the bladder, sex organs, and rectum.
In addition to lower toxicity in healthy cells near the tumor, SBRT also has a remarkably shorter treatment duration than traditional radiotherapy. Previous treatment methods required lower doses over 44 sessions, while SBRT is completed in just 5 sessions.
SpaceOAR™ Hydrogel
Space Hydrogel™, a pre-treatment to radiation therapy, is the first and only FDA-cleared spacer to help reduce the radiation dose delivered to the rectum in men choosing to undergo radiation therapy for prostate cancer.
With SpaceOAR™ Hydrogel in place, a doctor can complement the patient's radiation treatment to better target their cancer while preserving healthy tissue to help maintain rectal function. This potentially reduces rectal complications and helps to maintain the quality of life.
Learn more about Space Hydrogel™ at this link.
---
For help finding a primary care doctor, please visit the Find a Doctor tab.