Marilyn Gets Care and Support She Needs at UP Health System – Bell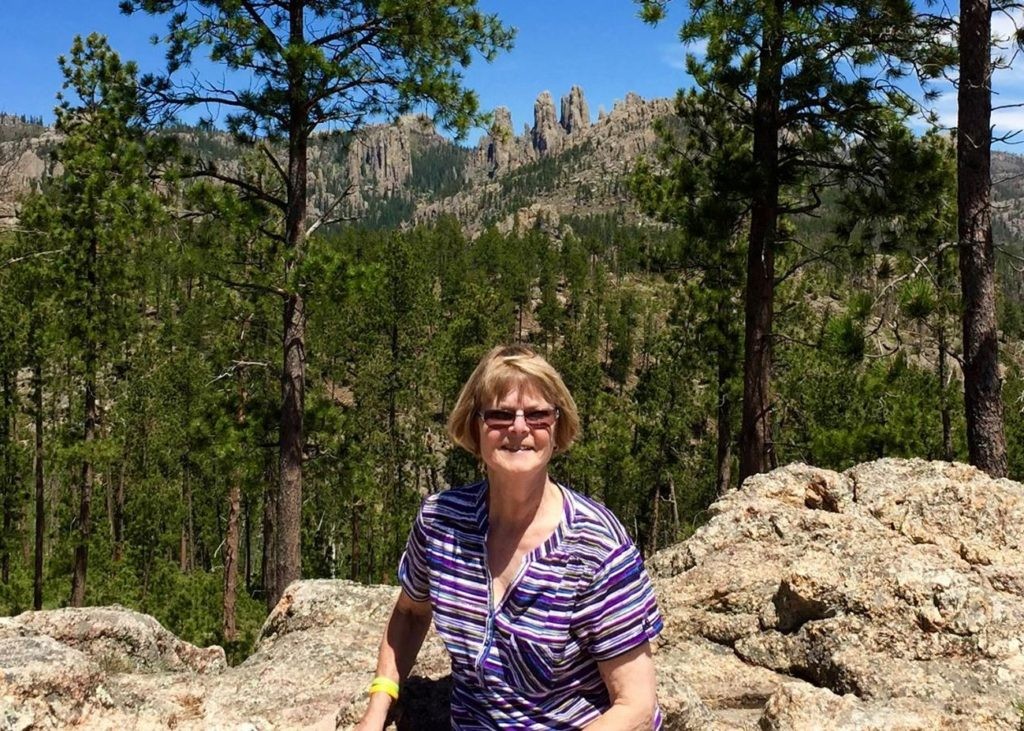 Back pain can be a debilitating condition to live with and take you away from the things you enjoy. Marilyn Larson had fought with this life-altering pain for years. After her successful back surgery at UP Health System – Marquette, Marilyn knew she needed a place where she could maximize her chances for a successful recovery. The two closest facilities to her home were at capacity and could not offer her access to the rehabilitation program she knew she would need. That's when she and her family decided to trust in UP Health System – Bell's swing bed program. Their caring and individualized approach were just what Marilyn needed to get on the road to recovery.
"The team was trying to help me find an opening, but just as I was getting ready to go, the facility wasn't able to take me," Marilyn said. "That's when Brian, my son, said 'I've heard excellent things about the swing bed program at Bell, let's see if we can get you in.'"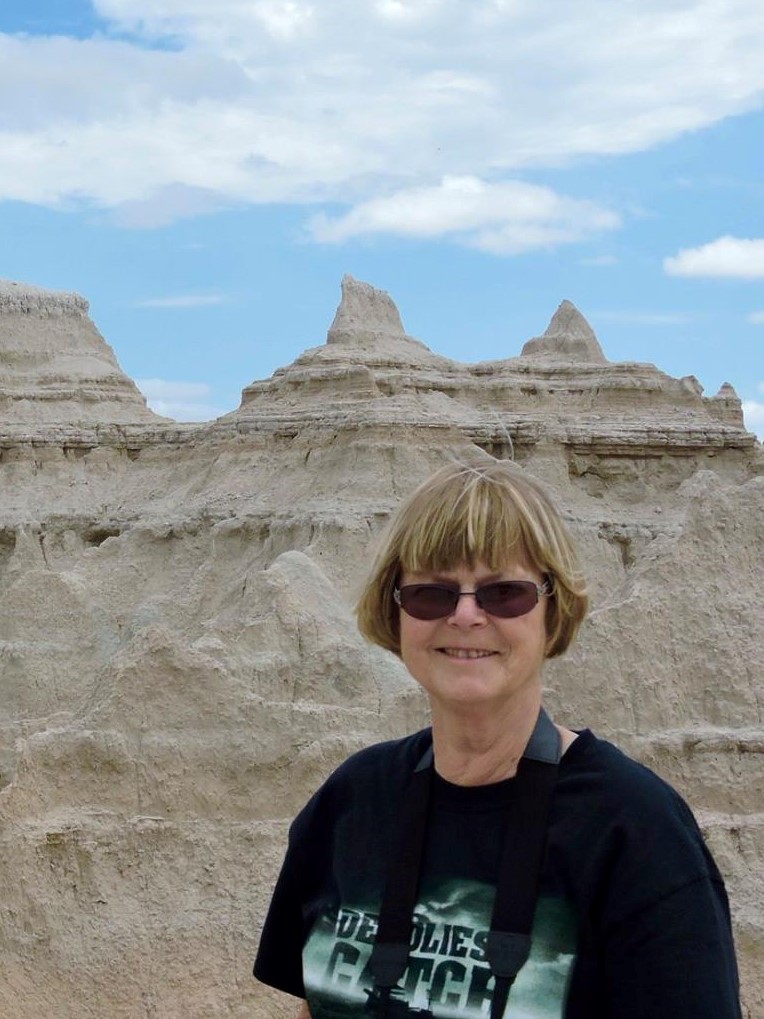 Marilyn has always been an independent person and often does things on her own since her husband passed away in 1991. After years of working on her home, she injured her back and ended up with a curve that took its toll on her quality of life.
Marilyn's first back surgery with Dr. Craig Coccia, a Neurosurgeon at UP Health System – Marquette, was in November of 2017. During a seven-hour surgery, she had four discs replaced on her lower back supported by rods and screws to help straighten her posture and ease her pain. She was transferred to UPHS – Bell and spent nine days in their swing bed program until she was discharged.
"The staff took the time to know me personally and would always come in to check on me," Marilyn said. "The nurses, aides, physical therapist, occupational therapist, even the CEO, Mitch Leckelt, came to make sure I was receiving great care. They were all so nice, it was such a quiet and peaceful place. Physical therapy would come every day to help me do different things and build up my strength, and occupational therapy would come to help me with my back and help me shower."
A year after her first surgery, Marilyn started having additional back problems. A different part of her spine was also showing its age. She scheduled her second back surgery with Dr. Coccia to have the lower portion of her back operated on. The surgery entailed another disc, a longer rod, and more screws. When she was faced with the choice of where to recover from her second surgery, Marilyn knew she wanted to go back to UPHS – Bell's swing bed program.
"I had such a great experience at Bell that I knew I needed to go back," Marilyn said. "The care I received during my first stay made this an easy choice."
While enduring her long and sometimes difficult recovery, Marilyn was happy to have nurses and other staff doing everything they could to brighten her day and make her smile.
"I remember when one of my nurses took my staples out from the surgery. She asked if I wanted to keep the staples to make a necklace out of them," said Marilyn. "It was so funny, but I said no thanks. We both had a good laugh."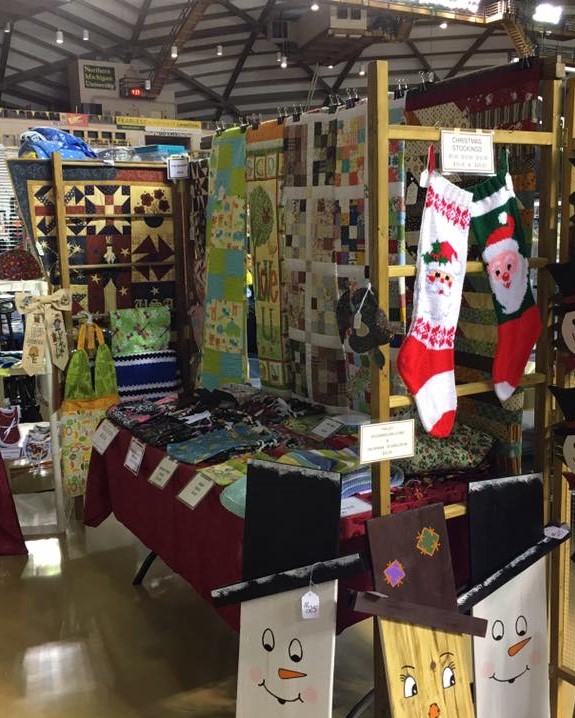 Marilyn was born in Marquette and quickly after, her family moved to Manistique. After graduating high school, she enrolled in nurses training at St. Luke's Hospital in Marquette and received her RN in 1965. She worked as an RN in Manistique until she and her husband decided to start a family. Once her children grew older, Marilyn began working in the fabric and crafts department at the Ben Franklin Store in Manistique. She worked there for 22 years before retiring in 2004. She is an avid crafter and continues to sell her creations at craft shows, including those at the Superior Dome in Marquette. She also loves to quilt and garden.
Because of the surgical team at UPHS – Marquette and the swing bed team at UPHS – Bell, Marilyn can move forward without back pain preventing her from enjoying life.
"I have to be careful, but you learn what you can do safely," Marilyn said. "It's so much better now than when I had major pain in my back before."
The swing bed program at UPHS – Bell not only provided Marilyn with the environment to heal, but the people who have helped her along the way have left a lasting impression.
"After I returned home from Bell, both times I received a thank you card from Mitch [Leckelt] which was extremely nice," Marilyn said. "Bell was a very relaxing and a nice, quiet place to recover."
To learn more about the swing bed program at UPHS – Bell, click here or call 906.486.4431.
Read All Posts