UPHS – Portage Heroes | Samantha Maki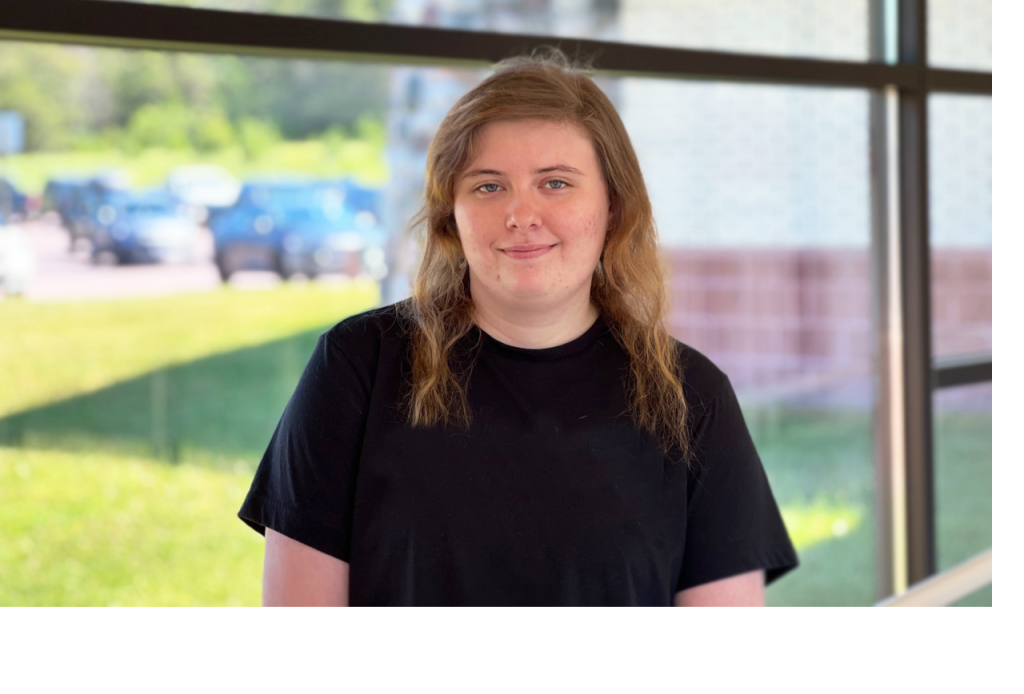 What is your role at UPHS – Portage?
I am an elder associate at PortagePointe for UP Health System – Portage.
What was your inspiration for getting into healthcare?
I've always wanted to work in the healthcare setting and be able to take care of/help different people. It is very rewarding.
What's a typical day like for you? What is it like working in this field?
A typical day as an elder associate can vary, but I always start my morning or night by checking on my residents. I help get them ready for the day or bed and make sure they are comfortable. I may also help with different activities that are going on for the day, or with their meal. Lastly, I always make sure my residents are happy!
How long have you been employed here? Have you always been in the same position?
I have been an elder associate for PortagePointe since April of 2022. I am really enjoying my position so far!
What are some of your interests outside of work? What is your favorite local gem?
Outside of work, I like to read and spend time with my family and friends.
What do you enjoy most about working at UPHS – Portage?
The best part about being an elder associate at PortagePointe is being able to care for a variety of residents and create relationships. I also enjoy all of my coworkers — they make work fun.
Read All Posts