UP Health System - Bell Express Care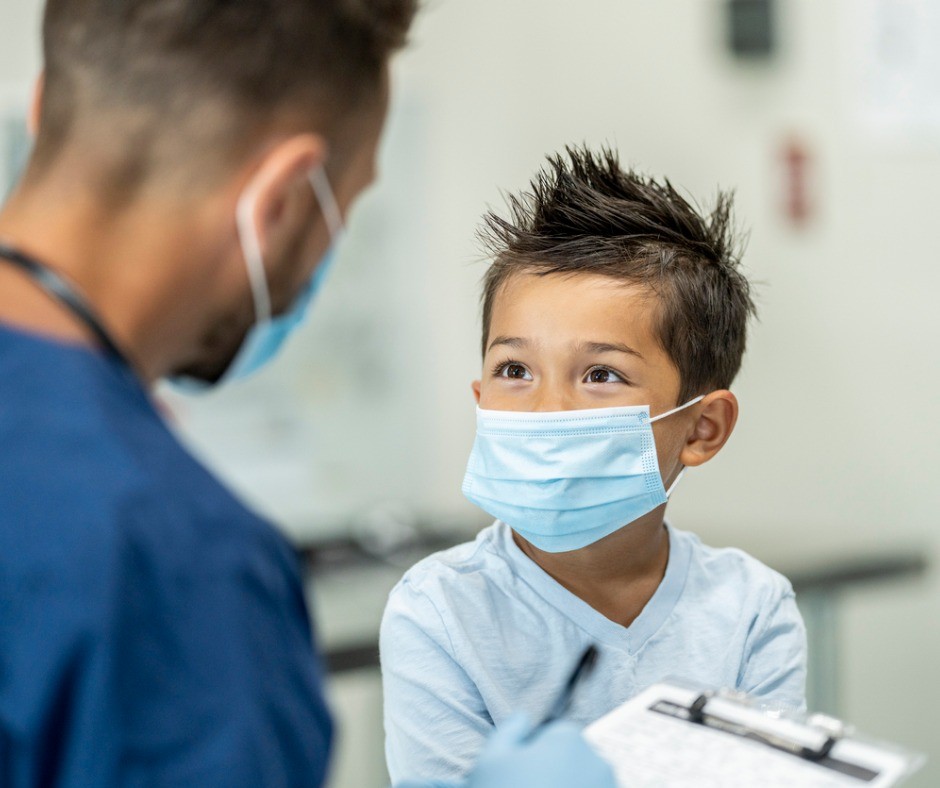 UP Health System – Bell Express Care provides quality and compassionate care close to home. Knowing where to go to get the right care you need can be confusing – and we want you to count on us to help you receive the right care.
Bell Express Care provides services for acute illness and non-life-threatening injuries for patients of all ages. We are conveniently open daily from 8 am – 6 pm, with weekend hours being 10 am – 4 pm, and are staffed by skilled and friendly health care providers and nurse practitioners.
Meet our team:

Common conditions that are treated at Express Care:
Cough
Fever
Influenza testing and vaccinations
Seasonal allergies
Strep throat testing
Ear pain and pressure
Pregnancy test
Toothache
Urinary tract and bladder infection
Sore throat
Sports screenings and exams
COVID testing
Minor strains and sprains
Rash
Our convenient location is open Monday - Friday from 8 am – 6 pm and on Saturday - Sunday from 10 am – 4 pm. From the routine to the unforeseen, count on us. To learn more about our Express Care services visit our website, UPHealthSystem.com/ExpressCare. For more information call, 906.485.7777.
Read All Posts